Leadership Programme
Category
Quality
Level
Group Sales Bonus
Leadership Bonus
(Recurring Commission)
*Direct Line 100
Silver PSA
1%
*Direct Line 200
Gold PSA
2%
*Previous PSA qualification : 200 lines for Silver PSA, 300 lines for Gold PSA
Important Remarks:
SA must achieve minimum 100 Direct Lines by accumulation. The 1% and 2% bonus is based on the total collection of revenue of all referred SA.
Only revenue generate on the customer acquired after the promotion is included.
The promotion will be on every 1st of the following month. Status will be updated in AMS on 16th of every month.
SA also required to maintain 10 new lines activation each month to entitle for the leadership bonus.
Group Sales is exclude personal sales.
Leadership Bonus Stimulation
Total Line:
10 Gold PSA X 300 = 3000 lines
RM150,000 @ 2 % = RM3,000/month
PSA Incentive Scheme
| | Status | Fee |
| --- | --- | --- |
| Product & System Training Incentive | PSA | RM130 |
| Personal Sign Up Fee | PSA | RM6 + 2 |
| Line Activation | PSA | RM2 |
The Diamond PSA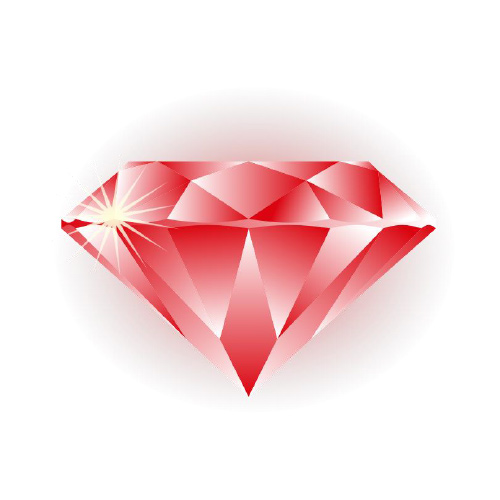 1000 Diamond PSA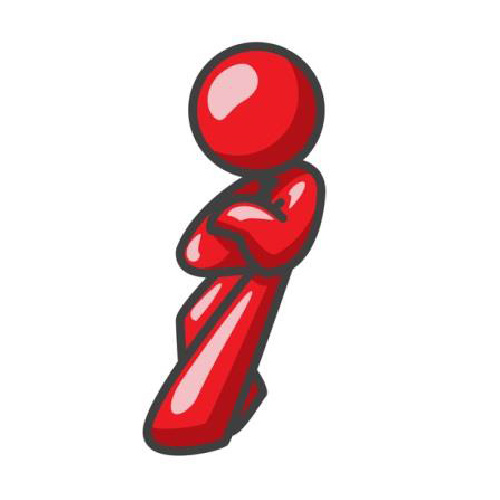 1000 lines(Personal)
4000 Direct Group Sales